Fruit of the season collected when ripe.

Collection on request , without storage.

Harvested by hand , one by one.

Sustainable agriculture , without post-harvest treatments.

Flavor recognized by a jury of professionals.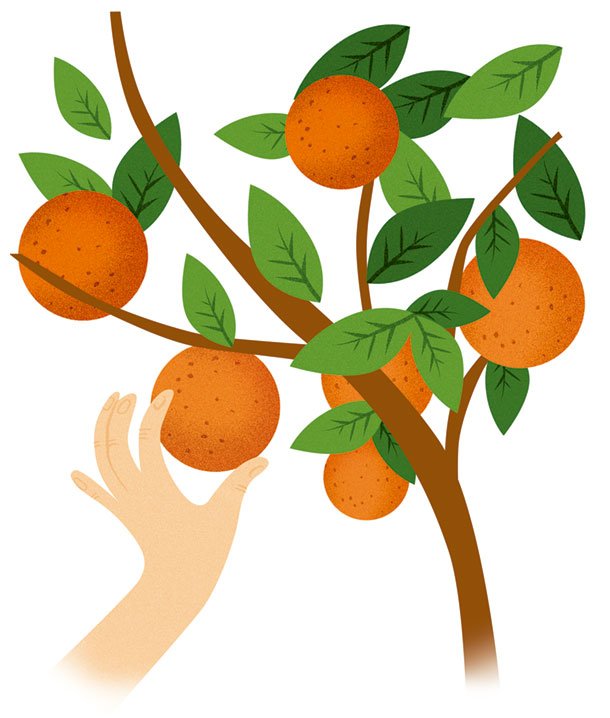 Perdine grows exceptional oranges and mandarins in the tradition of the territory of Valencia, in the Spanish Mediterranean region.
Discover our Brands