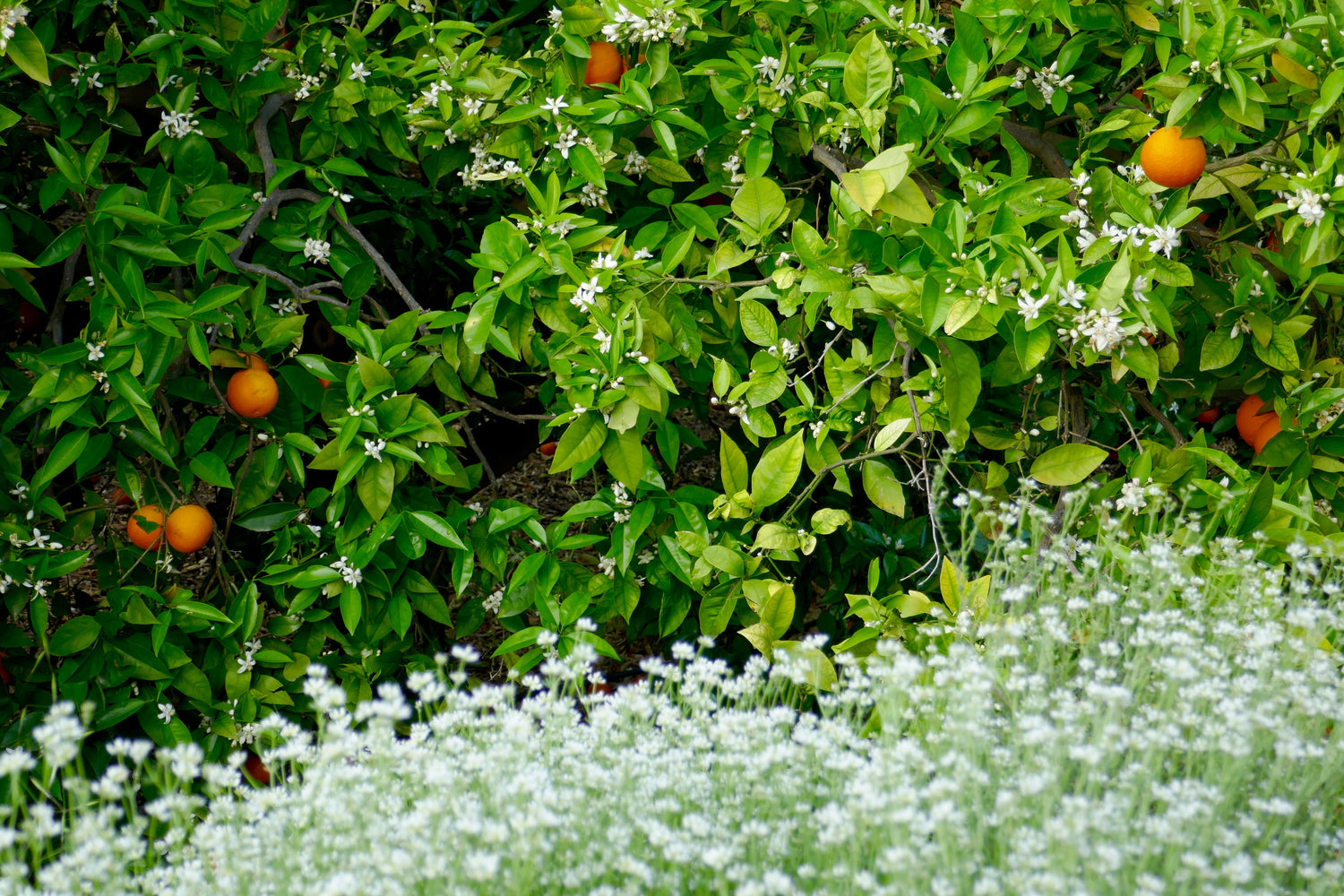 RESPECT FOR THE EARTH
Taking care of nature to extract the best from it
At Perdine, we know that it is nature that creates all the power and taste intensity of a fruit. Our oranges derive their unique character from the richness of the soil and a favorable climate. It is by preserving this environment and this terroir that we reveal the extraordinary flavors of oranges.
A more than responsible agriculture
All Perdine production benefits from the Integrated Production certification granted by the agricultural authorities of the Community of Valencia. We promise not to carry out post-harvest treatments. The fruit is not waxed and we do not use fungicides.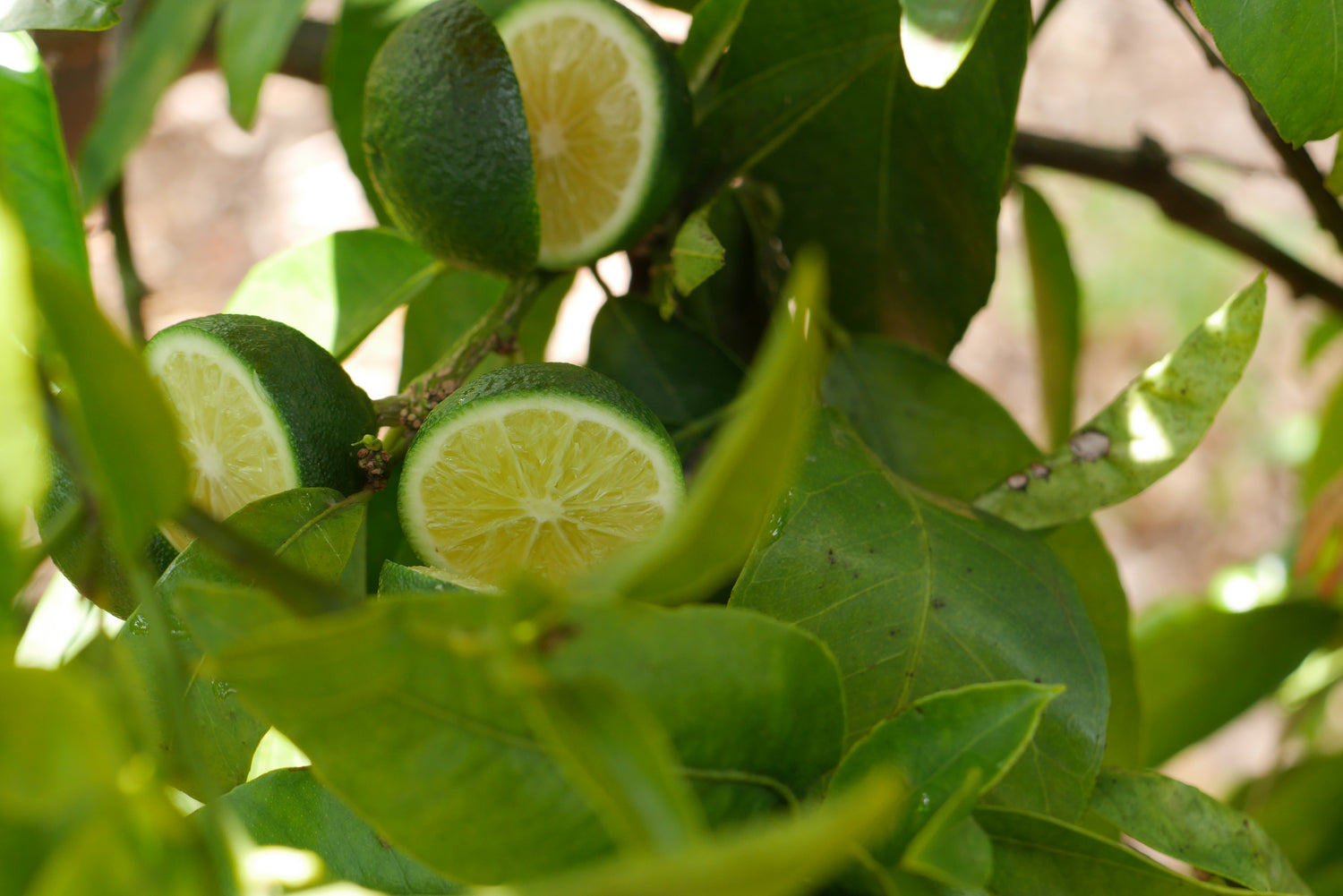 TO THE RHYTHM OF THE SEASONS
freshness and seasonality
We have chosen to respect nature and live at its pace. Depending on the varieties and the climate, our oranges and mandarins gradually reach maturity from September to June.
All our fruit is fresh and in season. To preserve the freshness of the orchard, we ship the fruit immediately after harvest, without any storage.
Several months of maturation
Each fruit develops under natural conditions, on the tree until it reaches full maturity. The fruit is selected individually and by hand according to the best taste criteria.