This is ours SAVOIR-FAIRE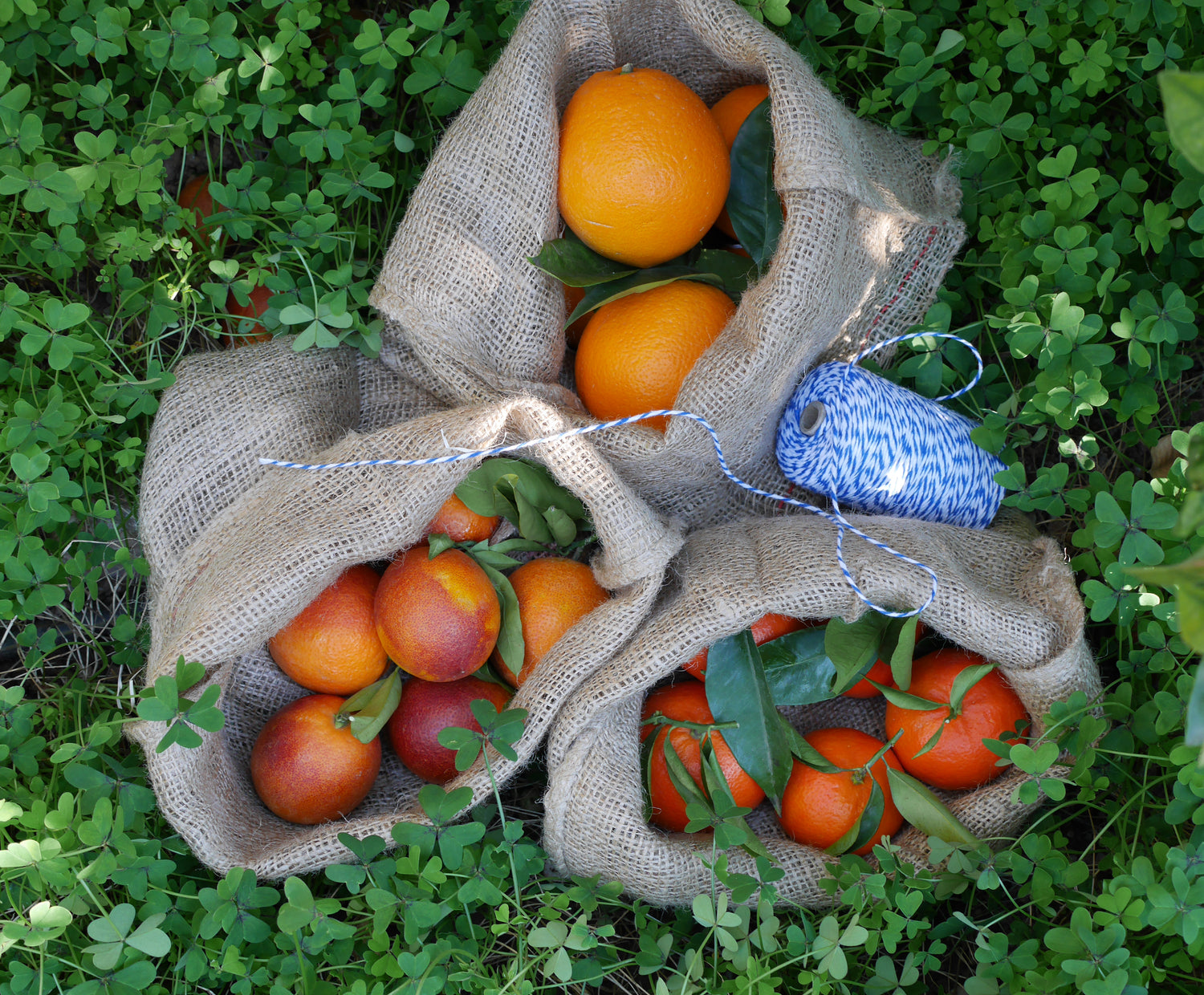 CRAFTSMANSHIP AND TRADITION
Hand-stitched fruit
Grown in an exceptional terroir, Perdine oranges and mandarins benefit from artisanal and manual care at each stage of production.
After verifying its full maturity, our fruit is carefully picked by hand, one by one. Slowly ripened in the sun, it is never stored. It is packed manually in bags or natural jute mesh, biodegradable and made locally.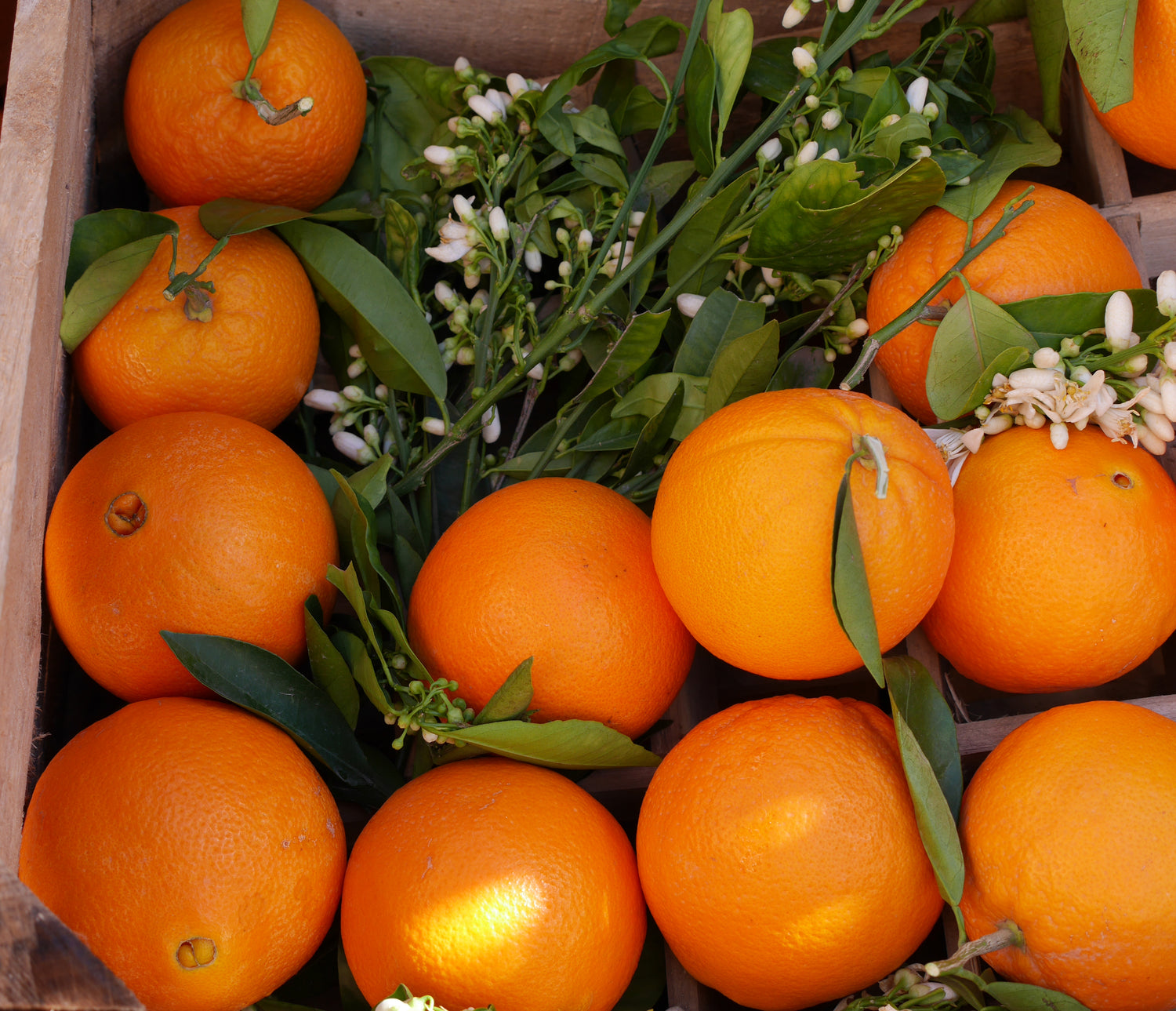 SPIRIT OF EXCELLENCE
Sublimate the orange
At Perdine, every detail counts and must strive for perfection. We work, day after day, to sublimate the extraordinary qualities of our citrus fruits and reveal their full potential.
The custom requirement
The three generations of the family are mobilized around an obsession: to offer an incomparable service and an irreproachable quality. Each order is studied with the greatest possible attention to offer a personalized service and a unique experience. Harvesting, conditioning and shipping are done on a case-by-case basis upon request. Our pickers select from the tree the fruit that best meets your wishes.