A FAMILY HERITAGE
More than a century of history
Perdine is the story of a family that perpetuates the ancestral savoir-faire of citrus growing. Since 1890, each generation has been committed to preserving and perfecting the tradition of excellence in favor of flavor. The family ambition has always been the same: to offer oranges and mandarins with exceptional and intense flavours.
A passion to share
With the iron determination to maintain their fantastic legacy, the young generation chooses to sell the production directly from the orchard. From then on and since 2012, Perdine oranges and mandarins have been accessible to people who seek the best, whether they are gastronomy professionals or demanding individuals.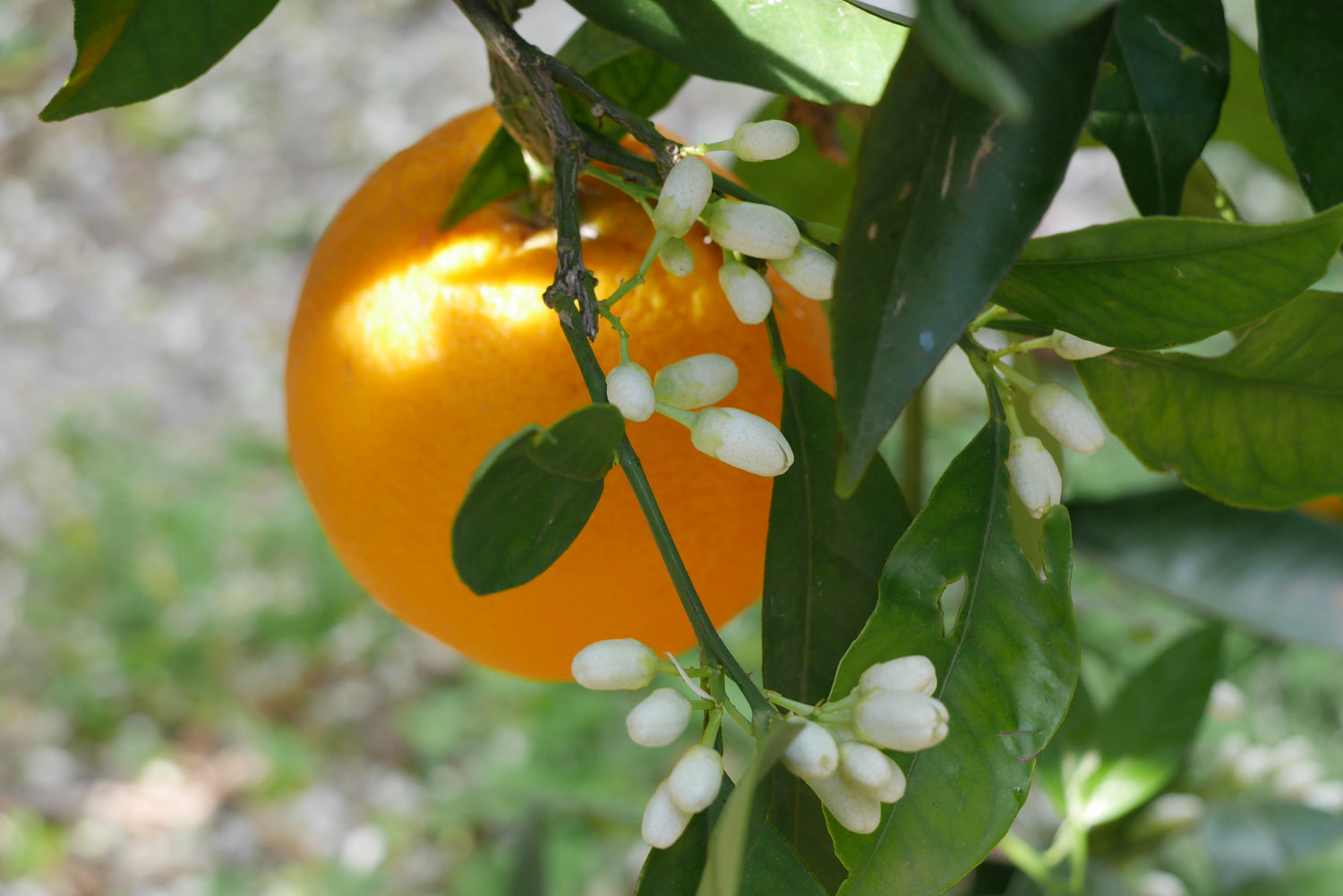 AN EXCEPTIONAL FRUIT
The letters of nobility of a unique fruit
Needing warmth and sun, the orange has long been reserved for the aristocracy. During the Renaissance, this luxurious fruit has been a symbol of power and wealth. Still today, you can admire the orange trees of the royal palaces in France, Belgium, England, Germany and even Russia. These magnificent buildings with huge windows testify to the symbolic power attached to this fruit that brims with sun in the heart of winter.
a precious gift
Until the 1950s, orange was rare and expensive. They are bought by individual pieces to offer them as a gift. It still evokes for the older ones the memory of their childhood Christmas where oranges were under the Christmas tree between cookies and gingerbread.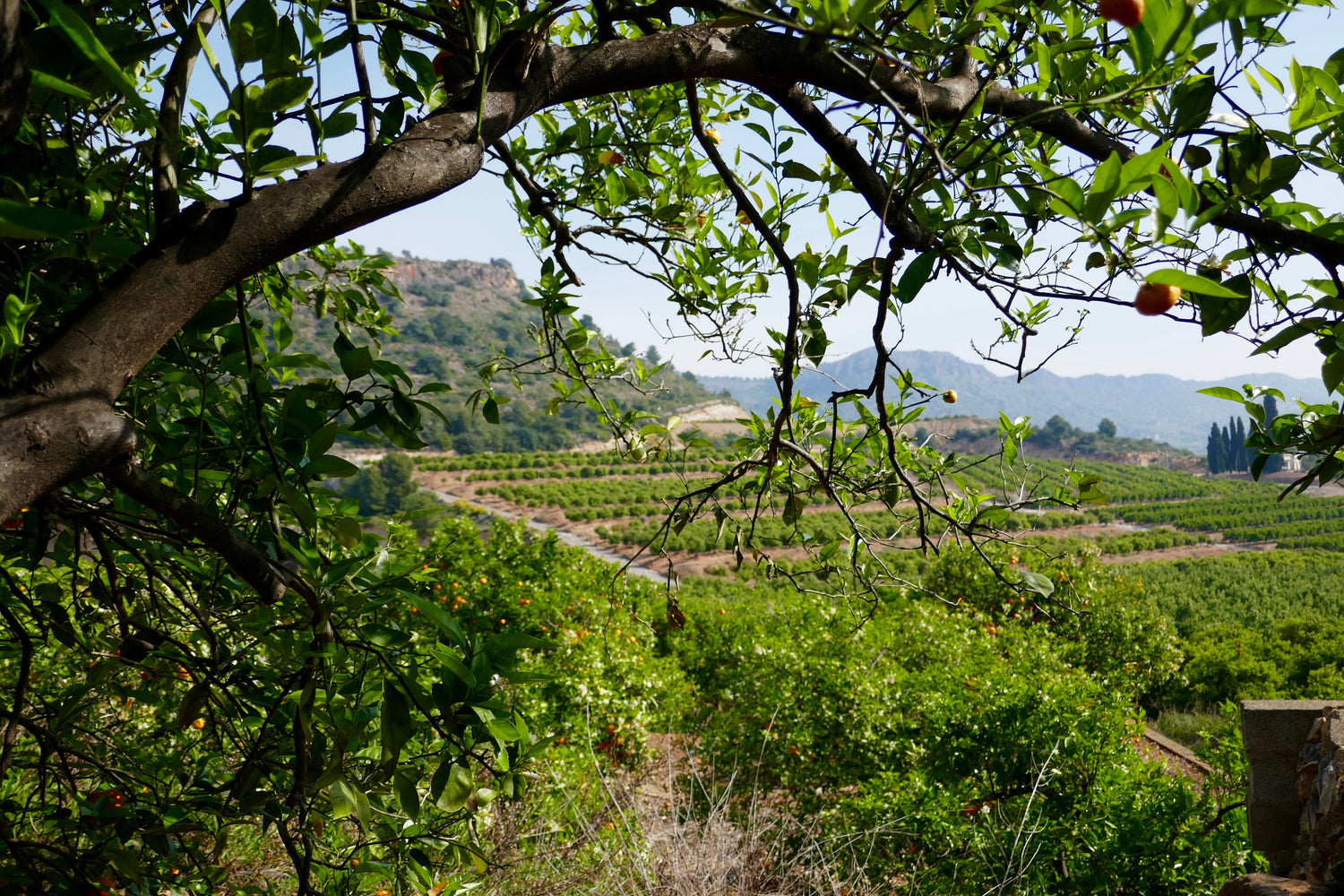 AN INCOMPARABLE TERROIR
The cradle of the orange in Europe
The unrivaled flavor of Perdine fruit comes from a historic terroir with exceptional richness. Valencia is without a doubt the most favorable territory for citrus cultivation. Since the end of the 18th century, the first orange tree plantations have found ideal terrain and idyllic weather conditions.
The Valencian Mediterranean
The Perdine orchards are located in the heart of a valley, Les Valls de Sagunt. Bathed in the sun, orange trees bloom between the hills and the sea. Its feet emerge from the ocher-colored hills that jut out into the sea.